International Women's Day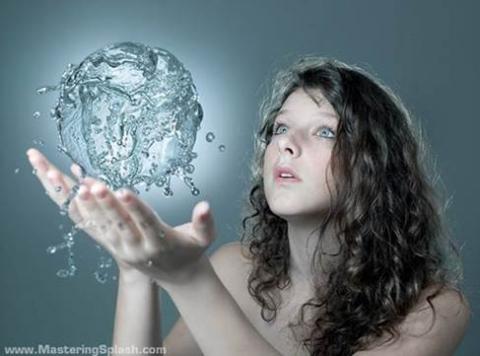 International Women's Day is celebrated in many countries to commemorate the social, economic, cultural and political achievement of women around the world.
On 28 February, 1909, the Socialist Party of America celebrated the first Woman's Day by honouring female garment workers who were protesting against poor working conditions. Two years later, on 19 March 1911, the first International Women's Day was celebrated by more than one ...million people in Austria, Denmark, Germany and Switzerland.
"If you want something said, ask a man; if you want something done, ask a woman." Margaret Thatcher
AQUATHIN recognizes the global contribution of our Lady Representatives who help to make Aquathin the company it is today and tomorrow.
I LOVE MY AQUATHIN !  AND REMEMBER, THE NEXT BEST THING TO OWNING AN AQUATHIN IS RECOMMENDING ONE TO A FRIEND !!
Let me know what you AquathinK !
Warmest regards to all...as well, your comments are always welcome and very much appreciated.
For More Information About Aquathin, click
https://www.facebook.com/aquathin/
https://www.linkedin.com/in/alfielipshultz/