The Most Effective Water Purification Available
AQUATHIN® CORP. was founded in March of 1980 and formulated from a single concept that we are going to produce the most effective water purification system available (EPA EST. NO. 52531-FL-01). Since the beginning AQUATHIN® had acquired a patent for its unique treatment system which utilizes REVERSE OSMOSIS PLUS DEIONIZATION. And over Aquathin's 30+ Years Pure Excellence, we have earned seven patents. At AQUATHIN®, we have listened to the important feedback from our dealers and from their input, developed the finest water filtration, conditioning and treatment systems for residential, commercial and laboratory applications. All AQUATHIN® systems encompass sophisticated design and technique for the highest efficiency available.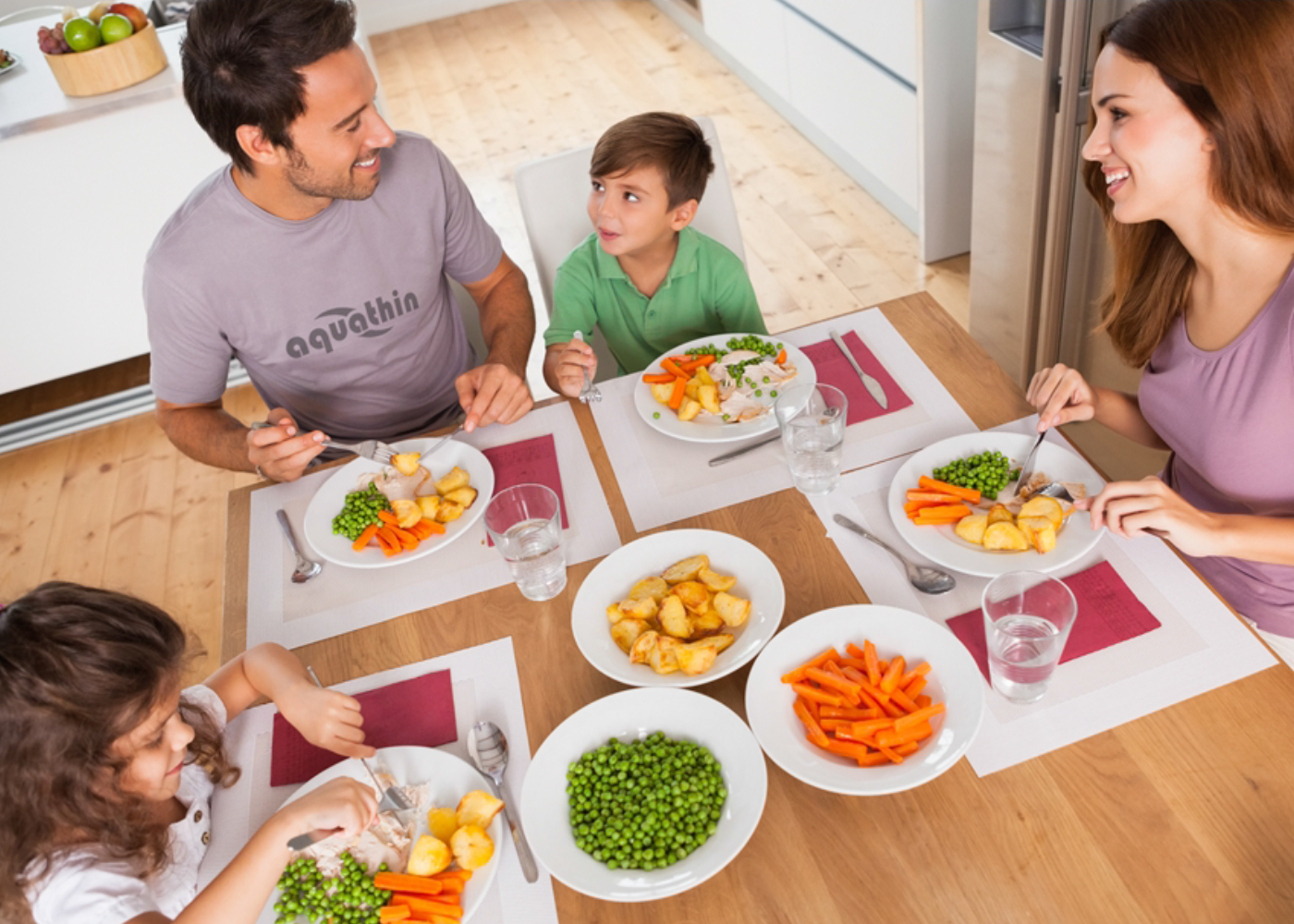 Minimal Maintenance
Maintenance is minimal allowing us to give you the finest warranty in the industry . . . and we live up to it.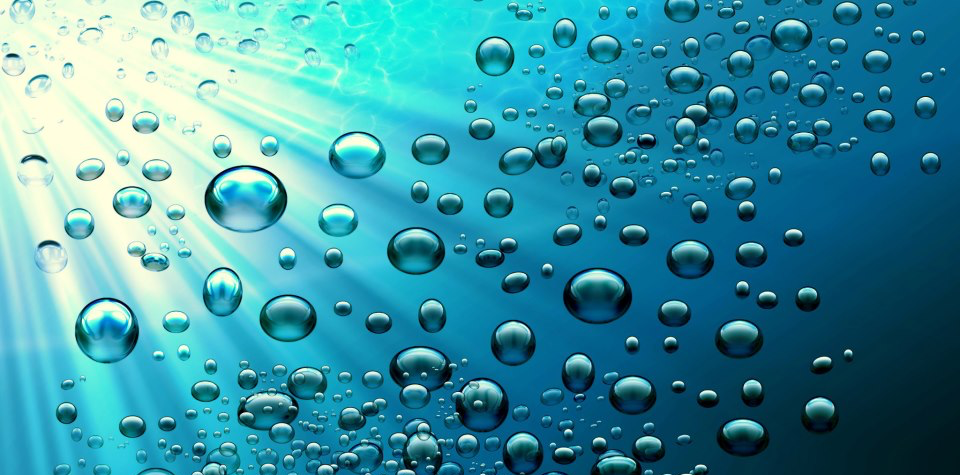 Join the Ever-Growing Aquathin Family
Your AQUATHIN® Water Treatment Professional has been trained and educated with the technical support afforded at AQUATHIN® UNIVERSITY. Further, when you purchase your AQUATHIN® you have become a member of the ever-growing AQUATHIN® FAMILY. We will send you an annual service reminder direct from the factory free of charge, to have your system inspected and serviced if necessary.