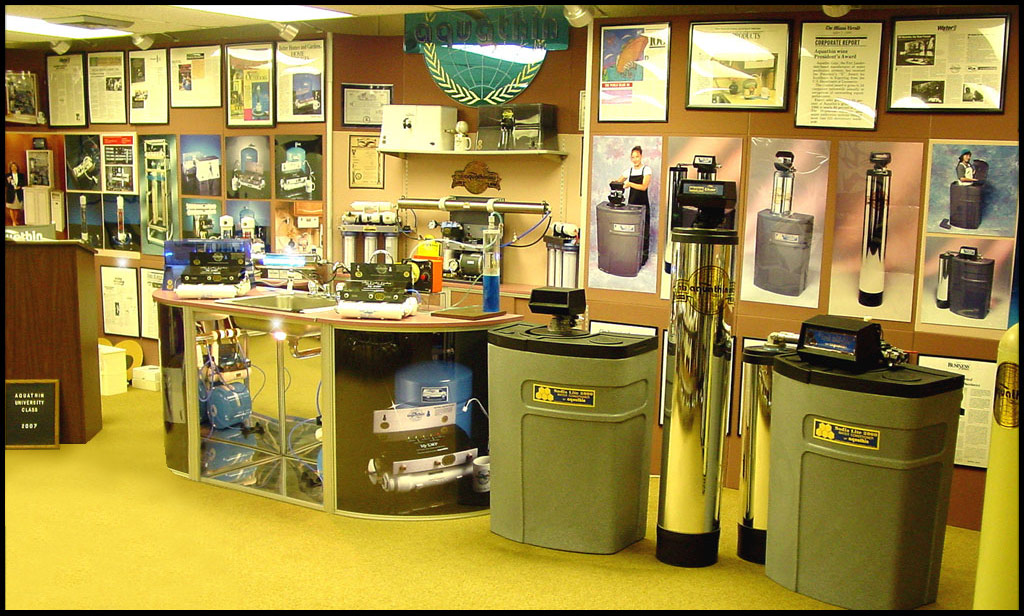 Aquathin University
Aquathin University is a three day college atmosphere course focusing on EQUIPMENT, HOW TO RECOGNIZE WATER PROBLEMS, HOW TO TEST WATER SAMPLES, and HOW TO PRESCRIBE THE PROPER SYSTEM.
The course also includes MARKETING PROCEDURES, HOW TO GENERATE SALES LEADS, and PROFESSIONAL SALES PRESENTATIONS.
Classes are scheduled Bi-Monthly and applications and schedules are available upon request.  If you'd like to attend, please download, complete, and return the Registration Application.
2017 University Schedule
February    
15, 16, 17
June    
14, 15, 16
August    
16, 17, 18
October      
18, 19, 20
 
 
Day One
Introduction & History
System in General
Carbon - How it works
Softeners & Conditioners
Iron Filters
Chlorine, UV, Ozone and Distillation
Day Two
Water Problems
Symptom-Cause-Treatment
The Sale: As You Call It
Lead Generation
Customer Maintenance
Leasing & Installments Sales
Commission Structures
Day Three
Sales & Marketing
Q & A
Final Wrap-Up