CONGRATULATIONS TO ALEX SLIPETZ & THE FINE TEAM OF AQUATHIN NORTH JERSEY CELEBRATING THEIR 6TH YEAR -- PURE EXCELLENCE !!!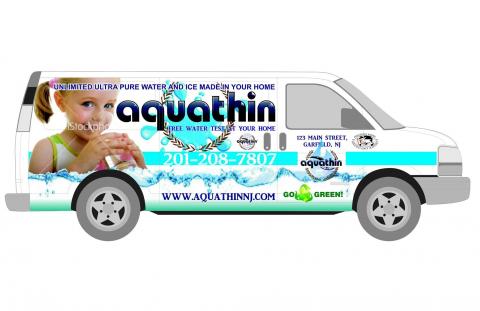 Dear Alfie,
I am proudly accepting renewal of our agreement !!!
I want to express my gratitude on your continued support and mentorship.
It is my honor to represent the BEST company in Water industry.
Looking forward for another amazing year to improve people health by providing for them the Greatest Technology and the purest water on the market made by Aquathin.
FOR THE BEST TASTE IN LIFE & 37 Years Pure Excellence ...into another Quarter Century re-inventing the water industry ! Think Aquathin...AquathinK ! ** AN ISO9001:2000, ISO9001:2008 QMS REGISTERED / CERTIFIED COMPANY - (IMS 0192, NQA 12635) ** & 2008 PRESIDENT'S E STAR AWARD RECIPIENT Alex Alexander Slipets, President and CEO OF AQUATHIN NJwww.aquathinnj.com
For More Information About Aquathin, click
https://www.facebook.com/aquathin/