Soft & Clean ASC Water Conditioning Series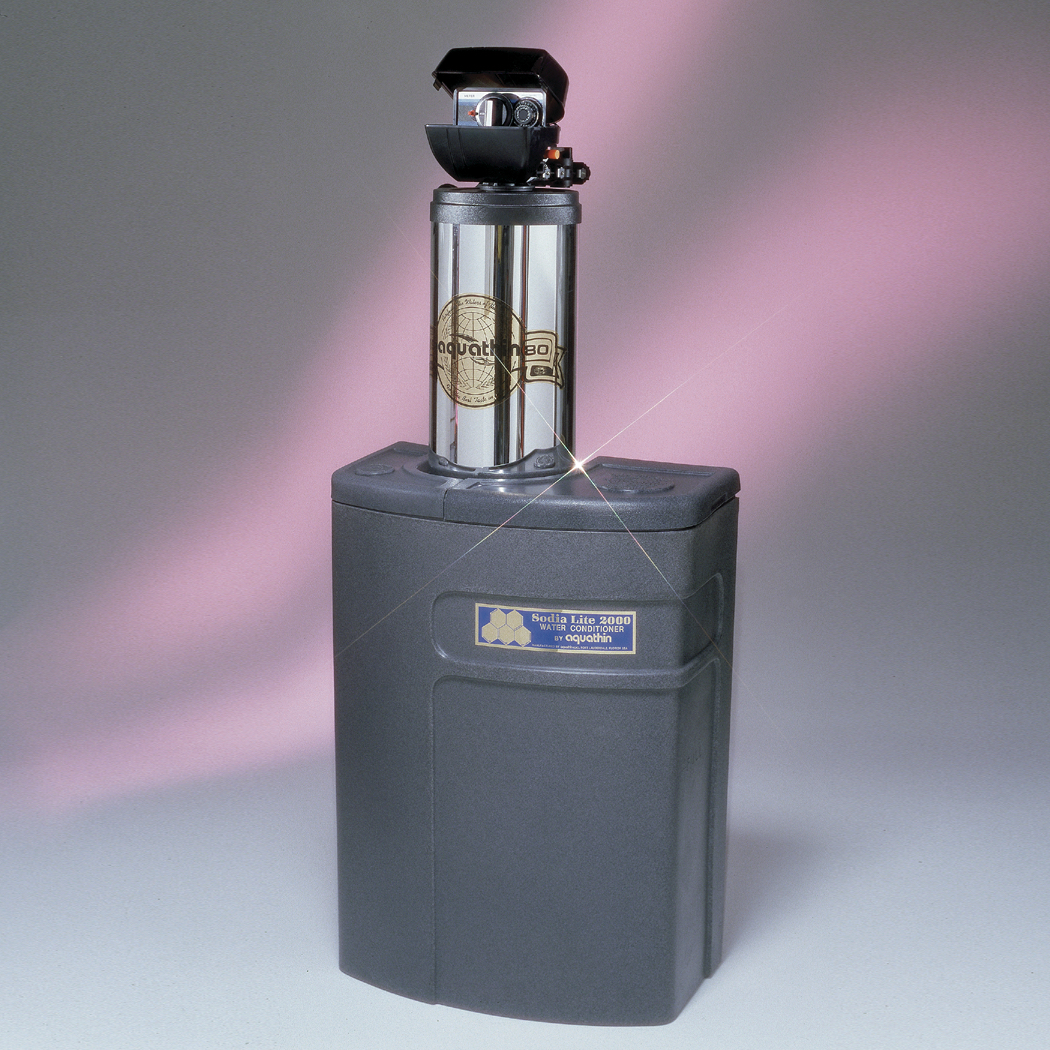 The Soft and Clean Water Conditioning Series is a compact, total home water protection system for the removal of calcium, magnesium (which are hard water constituents) and up to 5 parts per million of iron and 2 parts per million of lead. Showers and baths feel cleaner and fresher. Laundry and dishes are brighter and spot free. The fully automated Super All-Weather valve permits customized settings for each installation. The patented Clip Cabinet is made of reinforced virgin recycled plastic (Do the Earth a Favor!) and permits easy installation and service. Available in handsome SYN-CHROMATIC (Twin tank) sizes for larger residences and restaurants. The Clip Cabinet is protected by AquaShield and incorporates built-in ANTIMICROBIAL Product Protection, allowing the highest standards of product performance and longevity. Aquashield inhibits the growth of microorganisms in the brine water which are associated with stains, odors, and fouling, while helping to keep critical surfaces cleaner on a continuous basis.
Please click the Product Catalog button below for more information on the Aquathin Soft and Clean Water Conditioning System
Our policy and contractual agreement with our ever growing Dealer Family Network is that Aquathin will only provide the very best quality equipment to meet your needs, through educated and highly trained Authorized Aquathin Water Treatment Professionals [ that is why we make the very best Dealers in the world through our thorough training courses at Aquathin University ]. That means you will never find Aquathin systems on shelves of warehouse retailers where aisle clerks haven't got a clue for when, how and under what conditions to properly prescribe a system ! We would love to provide you the name of the nearest Authorized Aquathin Dealer. If we do not have a Dealer in the immediate area, Aquathin will be pleased to provide you Factory Direct Sales and Service. At the moment we do establish a Dealer in your area, your information will be transferred to the Dealer. Thank you for choosing Aquathin to provide your family or business, the very best in home water security.