WHAT'S IN A GLASS OF TAP WATER THESE DAYS ???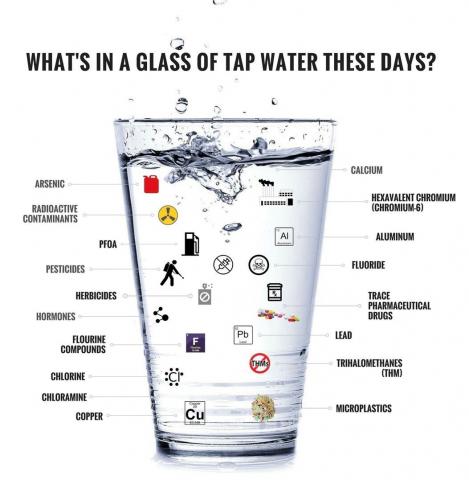 WHAT'S IN A GLASS OF AQUATHIN PURIFIED WATER...
NOTHING ZILCH NADA NUNCA NIENTE rien nichts nic gornisht
I LOVE MY AQUATHIN !  AND REMEMBER, THE NEXT BEST THING TO OWNING AN AQUATHIN IS RECOMMENDING ONE TO A FRIEND !!
 
Let me know what you AquathinK !
Warmest regards to all...as well, your comments are always welcome and very much appreciated.