"MICHIGAN TO LOWER DRINKING WATER LEAD LIMITS BY 2020"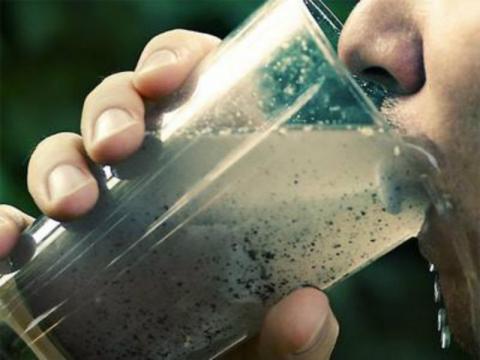 Snyder to lower drinking water lead limits by 2020 The Detroit News
Lansing Michigan Gov. Rick Snyder on Thursday unveiled his long-awaited plans for new water quality requirements that go beyond the federal ...
[ AQUATHIN EDITORIAL COMMENTARY]
So THREE BIG POINTS pop up about this
1) Most of Michigan can't comply with present lead limit regulations.
2) What are Michigan Citizens supposed to drink while waiting for "better" ???
3) Michigan Aquathin Customers DON'T drink "lead or less lead contaminated" drinking water !!!
A FREE SERVICE FROM AQUATHIN TECH SUPPORT NEWS WIRES !!!
For More Information About Aquathin, click
https://www.facebook.com/aquathin/