March 22 is WORLD WATER DAY.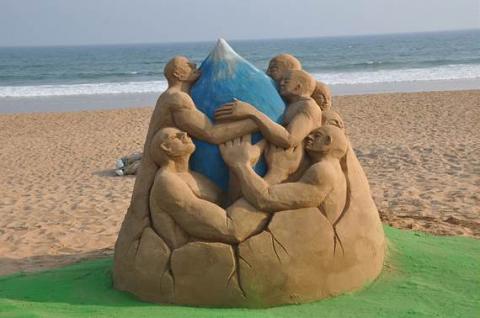 In 1993, the United Nations General Assembly officially designated March 22 as World Water Day. World Water Day is coordinated by UN-Water in collaboration with governments and partners.
On March 22nd, World Water Day 2019, The theme for World Water Day 2019 is Leaving no one behind. This is an adaptation of the central promise of the 2030 Agenda for Sustainable Development: as sustainable development progresses, everyone must benefit. Download the Factsheet https://www.worldwaterday.org/wp-content/uploads/2019/02/WWD2019_factsheet_EN_vs4_29Jan2019.pdf 
A FREE SERVICE FROM AQUATHIN TECH SUPPORT NEWS WIRES !!!
I LOVE MY AQUATHIN !  AND REMEMBER, THE NEXT BEST THING TO OWNING AN AQUATHIN IS RECOMMENDING ONE TO A FRIEND !!
Let us know what you AquathinK !
Warmest regards to all...as well, your comments are always welcome and very much appreciated.
For More Information About Aquathin, click
https://www.facebook.com/aquathin/
https://www.linkedin.com/in/alfielipshultz/