March 22 is WORLD WATER DAY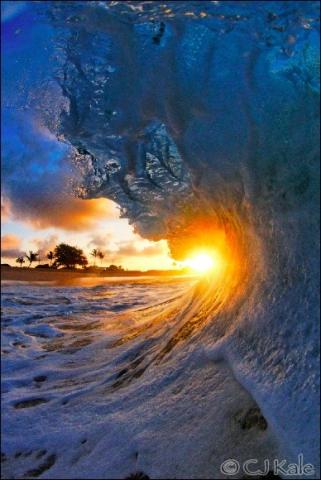 WORLD WATER DAY 2016 will be celebrated on March 22, with the goal of raising awareness of the inter-linkages between water, energy and sustainability. Coordinated by UN Water, the day is an annual event designed to help people on the planet better understand the realities of water. Each year, World Water Day highlights a specific aspect of freshwater. Under the theme Better Water, Better Jobs, the year 2016 provides an important opportunity to ...consolidate and build upon the previous World Water Days to highlight water's role in the sustainable development.
"Better Water, Better Jobs"
Today, almost half of the world's workers - 1.5 billion people - work in water related sectors and nearly all jobs depend on water and those that ensure its safe delivery. Yet the millions of people who work in water are often not recognized or protected by basic labour rights. The theme in 2016 water and jobs is focusing on how enough quantity and quality of water can change workers' lives and livelihoods - and even transform societies and economies.
Watch the World Water Day 2016https://www.youtube.com/watch?v=gJhHUqwtnmY
I LOVE MY AQUATHIN !!!
For More Information About Aquathin, click
https://www.facebook.com/aquathin/