"LEAD CONTAMINATION ABOVE SAFE LEVELS IN NORTHERN NEW JERSEY COUNTIES"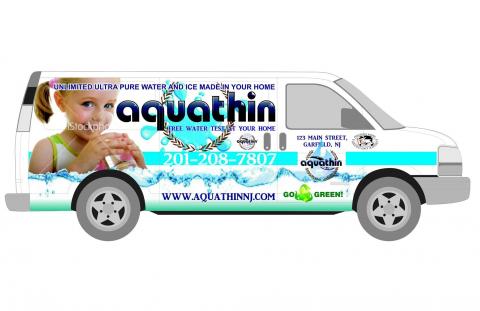 Lead contamination above federal safety levels has been detected in the water systems of New Jerseys Bergen and Hudson counties. Water leaving the states SUEZ Haworth plant, which serves 800,000 people in North Jersey, is lead-free but inadequate corrosion control treatment seems to be allowing lead to leach out of piping and into the water. https://www.nj.com/news/2019/01/lead-found-in-drinking-water-system-serving-bergen-hudson-towns.html?mc_cid=53a9c21112&mc_eid=5f25b47066
So THREE BIG POINTS pop up about this
1)  The article states NJ can't comply with present lead limit regulations when treatment is offline.  And the treatment includes adding more chemicals.
2)  What are New Jersey Citizens supposed to drink while waiting for "better" ???
3)  Aquathin North Jersey Customers don't drink "lead or less lead contaminated" drinking water !!!
A FREE SERVICE FROM AQUATHIN TECH SUPPORT NEWS WIRES !!!
I LOVE MY AQUATHIN !  AND REMEMBER, THE NEXT BEST THING TO OWNING AN AQUATHIN IS RECOMMENDING ONE TO A FRIEND !!
Let us know what you AquathinK !
Warmest regards to all...as well, your comments are always welcome and very much appreciated.
For More Information About Aquathin, click
https://www.facebook.com/aquathin/
https://www.linkedin.com/in/alfielipshultz/