GUIDES FOR REOPENING BUILDINGS: DON'T GO FROM COVID-19 TO LEGIONELLA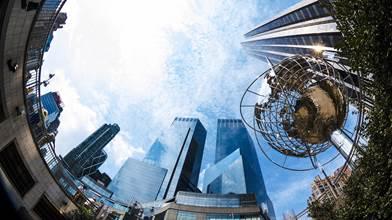 TECH BANK:  GUIDES FOR REOPENING BUILDINGS:  DON'T GO FROM COVID-19 TO LEGIONELLA
Dear Aquathin Dealer, Health & Wellness Doc & Splash NewsBulletin Members;

Potable water sitting stagnant in pipes within buildings that have been shuttered due to the Covid-19 event can become breeding grounds for deadly pathogensspecifically Legionella. 

The Resources below discuss reopening and startup procedures including for cooling towers, drinking fountains, bathrooms, ice machines, hot water heaters.

I respectfully recommend you forward this Tech Bank NewsBulletin and the Resources below as a Public Service Announcement to your commercial Customers including office buildings, manufacturing facilities, schools, gyms etc.

NOTE:  POU Aquathin Multi Barrier RODI UF Purification Systems DO NOT require special startup treatment.  Simply advise to drain tank and allow system to restart AutoFlush.  If a system is due for service, it's service as usual as detailed in the Manuals.

Deadly Consequences If Stagnant Water in Shuttered Buildings Is Not Properly Addressed

The extensive closure of offices, hotels, restaurants and other commercial buildings in response to the coronavirus pandemic is a potential health hazard once those structures are reopened to the public.

THERE'S A PARTY IN YOUR PIPES

Thank you for your interest in Dr. Janet Stout's presentation, Legionnaires Disease Risk after COVID-19 Shutdown, hosted by IAPMO on May 13, 2020.