FROM GORDON & MARGARET BASTIAANS OF AQUATHIN SOUTH AFRICA 20 YEAR ANNIVERSARY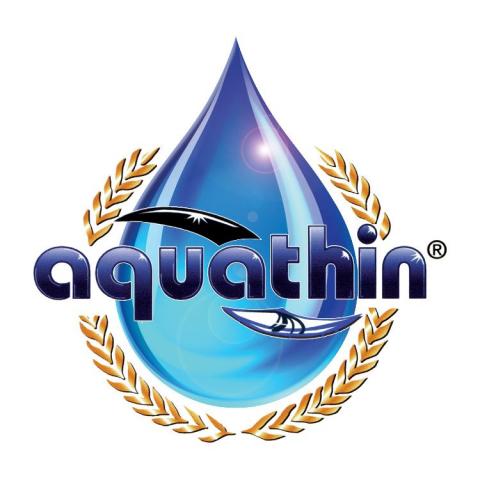 Alfie,

Thank you for the Renewal email. Also for the 20 year Plaque!

We certainly wish to extend our Agreement and look forward to another year of distributing Aquathin products.

This e-mail is to congratulate you on your 40 years at Aquathin and the wonderful success you have achieved!  Aquathin has certainly become a very well known name and product world wide - and let's face it - it is due to one person's vision, hard work and continuously keeping your eye and hand in to ensure that Aquathin achieves and keeps its excellent reputation. 

We look forward to congratulating you again on your next 40 year anniversary!

With best regards

Gordon and Margaret

Aquathin South Africa

Commentary;  Good Afternoon Gordon & Margaret,
Thank you for your heartfelt congratulations.  I am so grateful for your note read very early this morning and shared with Debbie.
We would like to add that Aquathin's brand, products and reputation are also a result of a major contribution through the best colleagues like you. 
Again our sincerest thanks my friendsand warmest regards,
Your friend,
Alfie


For More Information About Aquathin, click
https://www.facebook.com/aquathin/
https://www.linkedin.com/in/alfielipshultz/