CONGRATULATIONS TO GORDON & MARGARET BASTIAANS AND THE FINE TEAM OF AQUATHIN SOUTH AFRICA CELEBRATING THEIR 18TH YEAR -- PURE EXCELLENCE !!!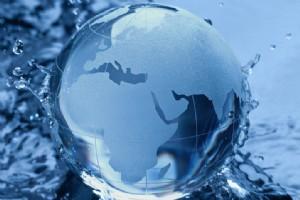 Dear Alfie,
Many thanks for the welcome email.
When one is busy and successful, the years certainly fly by. Thank you for all the answers to our many questions.
We certainly look forward to continuing our distributorship. With best regards,
Gordon and Margaret
Aquathin South Africa FOR THE BEST TASTE IN LIFE & 37 Years Pure Excellence and another Quarter Century re-inventing the water industry! Think Aquathin....Aquathink! (visit the all new www.aquathin.co.za) Tel: 27 11 4672746 Fax: 27 11 4672747 Fax: 0866946091 Cell: 083 626 3282 **AN ISO9001 QMS REGISTERED/CERTIFIED COMPANY - (IMS 0192) **
Dear Gordon & Margaret;
Happy Anniversary!  We celebrate your 18th Anniversary for Aquathin South Africa becoming an Authorized Aquathin Dealer this month.    I sincerely trust you have enjoyed our association (and personal friendship) as much as I have. 
Looking forward to a terrific year...and warmest regards to all,
For More Information About Aquathin, click
https://www.facebook.com/aquathin/
https://www.linkedin.com/in/alfielipshultz/