AQUATHIN PEARL30 NEWS !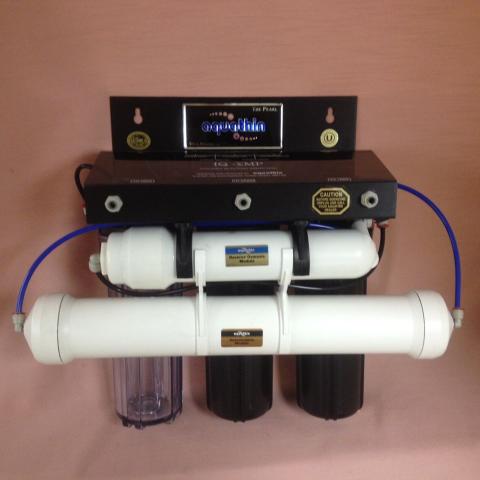 Since introduced 5 years ago, we are really pleased to receive all the great feedback for the Aquathin Pearl30. Three really cool Aquathin Dealer testimonials include:
1) The robust prefiltration of the built in T-PFP allows for longer periods of operation between servicing in areas that are burdened with higher amounts of sediment and colloidal debris.
2) Some Customers who preferred it automatically think bigger is bettereven though the Pearl30 makes the same Quality Water as the Aqualite, Platinum90, PSS90even the Kitchentop.
3) NOW THIS COMMENT WE THOUGHT WAS REALLY SPECIAL We replaced the ADI Deionization Module with the LDI Deionization Module (pictured below), for compact installation with longer ops in restaurants and larger homes.
SOOOOOOOOFEEL FREE TO BUILD THIS WAY !!!
I love my Aquathin ! aaaaaaaaaaAND remember...the next best thing to owning an Aquathin is recommending one to a friend !!!
For More Information About Aquathin, click
https://www.facebook.com/aquathin/