AQUATHIN: BORN IN THE USA... PROUDLY MADE IN AMERICA... 40 YEARS PURE EXCELLENCE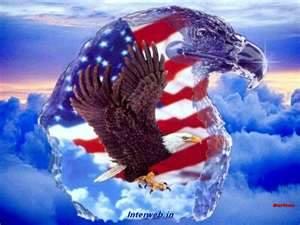 AQUATHIN:  BORN IN THE USA... PROUDLY MADE IN AMERICA... 40 YEARS PURE EXCELLENCE
Established March 1980 Aquathin began as a family owned Florida business, with a singular focus to design the very best most effective water purification systems in the world.. 
Aquathin has grown from a 900 square foot bay warehouse producing only one modeland today, Aquathin resides in 25,000 square foot manufacturing, training corporate headquarters and remains a family owned, sustainable, purpose driven manufacturing company, having earned a stellar reputation and 7 patents, producing over 70 proprietary state of the art water purification, softening, and filtration systems, all Made In USA, serving three generations of domestic and international residential Customer Advocates 
and serving domestic and international commercial, industrial and laboratory markets.
Aquathin has achieved more accomplishments, achievements, honours and awards than most any other company.
and in the history of this companyAquathin has never laid off anyone.
Note:  the Covid-19 virus is not found in chlorinated municipal drinking water.  HOWEVER, if it were, your Aquathin Multi-Barrier RODI UF Purification System removes itand all disease causing water borne microorganisms.
I love my Aquathinand three generations do too!

Celebrating 40 Years Pure Excellence
Stay safe and warmest regards,
For More Information About Aquathin, click
https://www.facebook.com/aquathin/
https://www.linkedin.com/in/alfielipshultz/