6 Worst Tasting Bottled Waters in America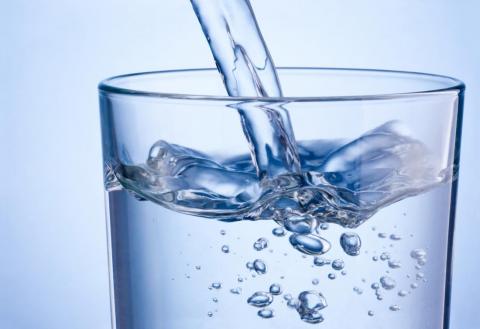 NEWS WIRE: 6 Worst Tasting Bottled Waters in America Stock Review
So what are the worst tasting bottled waters in America? Insider Monkey has recently published an interesting article about this topic. http://www.insidermonkey.com//6-worst-tasting-bottled-wa/
>>> So THREE BIG POINTS pop up about this<<<
1) The author makes some brief and pretty ridiculous comments about minerals, alkalineaaaaaand they have nothing to do with the article's "taste" topic.
2) The author makes a pretty ridiculous comment dismissing "quality" as a metricfocusing solely on a panel of personal taste perception.
3) For 37 Years Pure ExcellenceAquathin Customers have reported enjoying both highest quality possible aaaaaaaaaaand great tastefar better than the winners of the worst 6 !!!
A FREE SERVICE FROM AQUATHIN TECH SUPPORT NEWS WIRES !!!
I LOVE MY AQUATHIN ! AND REMEMBER, THE NEXT BEST THING TO OWNING AN AQUATHIN IS RECOMMENDING ONE TO A FRIEND !!
Let us know what you AquathinK !
Warmest regards to all...as well, your comments are always welcome and very much appreciated.
FOR THE BEST TASTE IN LIFE & 37 Years Pure Excellence ...into another Quarter Century re-inventing the water industry ! Think Aquathin...AquathinK !
** AN ISO9001:2000, ISO9001:2008 QMS REGISTERED / CERTIFIED COMPANY - (IMS 0192, NQA 12635) ** & 2008 PRESIDENT'S E STAR AWARD RECIPIENT
Your Team Aquathin
For More Information About Aquathin, click
https://www.facebook.com/aquathin/